Evesham & District Music Club
Bringing Classical Music to Evesham

Evesham & District Music Club presents its 70th Season Anniversary Programme of classical concerts.
Each Season offers a wide range of classical genre performed by professional musicians, both established artists and promising newcomers, many of international standing.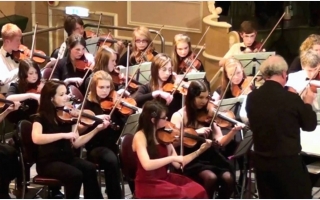 Worcestershire Youth Orchestra
The Worcestershire Youth Orchestra is made up of the county's premier young players. They repr…
Saturday 06 April, 2019
More Info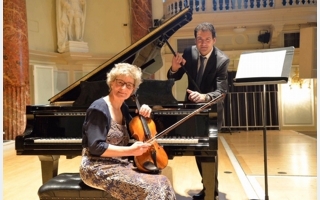 Duo Karadys & Michael Bochmann
The trio will be playing a programme which will include the Bach Chaconne, Brahms' F minor So…
Saturday 21 September, 2019
More Info
Become a member today
All of our concerts are open to the public, however why not consider the benefits of becoming a member?