Evesham & District Music Club
Bringing Classical Music to Evesham

Evesham & District Music Club presents its 70th Season Anniversary Programme of classical concerts.
Each Season offers a wide range of classical genre performed by professional musicians, both established artists and promising newcomers, many of international standing.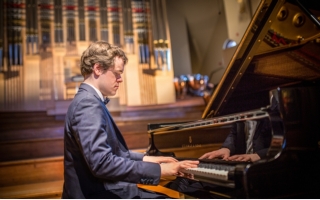 Benjamin Grosvenor
Winner of the Keyboard Final of the 2004 BBC Young Musician Competition at the age of eleven, B…
Friday 11 January, 2019
More Info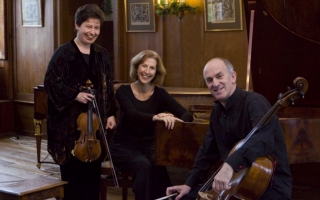 Trio Goya
Trio Goya play Classical chamber music on period instruments. Formed out of a collective fascin…
Thursday 28 February, 2019
More Info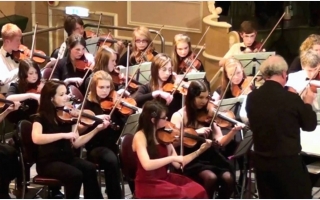 Worcestershire Youth Orchestra
The Worcestershire Youth Orchestra is made up of the county's premier young players. They repr…
Saturday 06 April, 2019
More Info
Become a member today
All of our concerts are open to the public, however why not consider the benefits of becoming a member?