Evesham & District Music Club
Bringing Classical Music to Evesham

Evesham & District Music Club presents its 71st season of classical concerts.
Each Season offers a wide range of classical genre performed by professional musicians, both established artists and promising newcomers, many of international standing.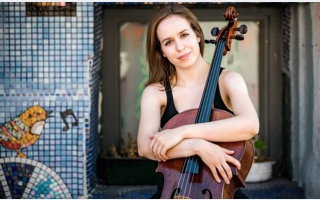 Kristiana Ignatjeva
Latvian cellist Kristiana Ignatjeva is a scholar studying for her Artist Diploma at the Royal C…
Thursday 13 February, 2020
More Info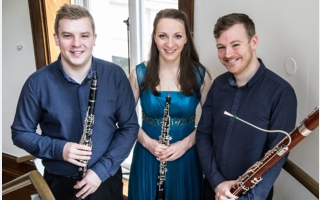 Trio Volant
The three members of Trio Volant delight in combining gems of the woodwind repertoire alongside…
Wednesday 25 March, 2020
More Info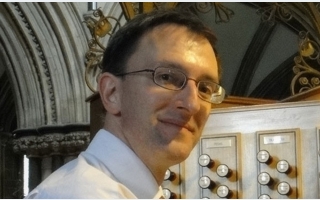 Christopher Allsop
Up until last year Christopher Allsop was the Assistant Director of Music and Assistant Organis…
Friday 24 April, 2020
More Info
Become a member today
All of our concerts are open to the public, however why not consider the benefits of becoming a member?