NYJO Ambassadors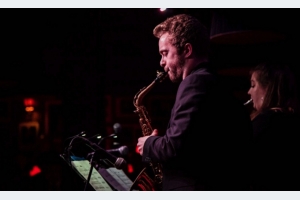 NYJO Ambassadors
NYJO Ambassadors
6 Young Jazz Players -
Mark Armstrong – Trumpet Joe Hill – Piano
Tom Ridout – Saxophone Jack Tustin – Bass
David Sear – Trombone Rod Ougton - Drums

Programme to include:
Strayhorn Take the A Train
Gershwin I Got Rhythm
Davis All Blues
Green Body and Soul
Ellington In a Sentimental Mood
Caravan
Armstrong Coastbound
The Man from Delmonte
Blues for L.E.

This 6 piece jazz group is a new venture for EDMC. Made up of young exceptional musicians from the main National Youth Jazz Orchestra, this flexible group presents many family concerts, have a keen interest in educational work and offer a high quality and fun introduction to jazz.
"Working with the NYJO Ambassadors was an inspiring opportunity to connect with and learn from some of the UK's finest young jazz musicians." Lancashire Music Hub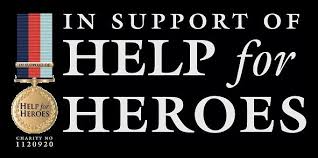 A collection will be taken on the evening
Promoter: EDMC - Venue: All Saints Church, Market Place, Evesham, WR11 4RW
Booking Dates
Friday 23 November, 2018 19:30 £5.00 (Under 18s) £16.00 (Full Price)
Booking Info: Venue - All Saints Church
Further Information
Book Now